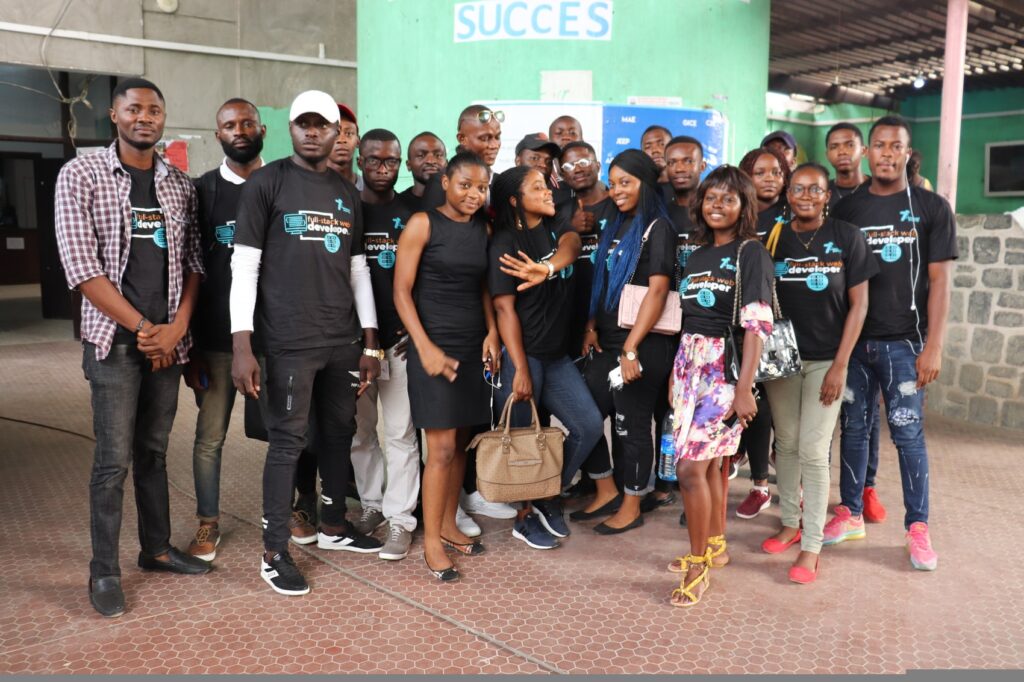 The mission of the dev community is to provide a platform that will inspire and guide young and established developers in Cameroon to build tech solutions of national and international standards and impact their society.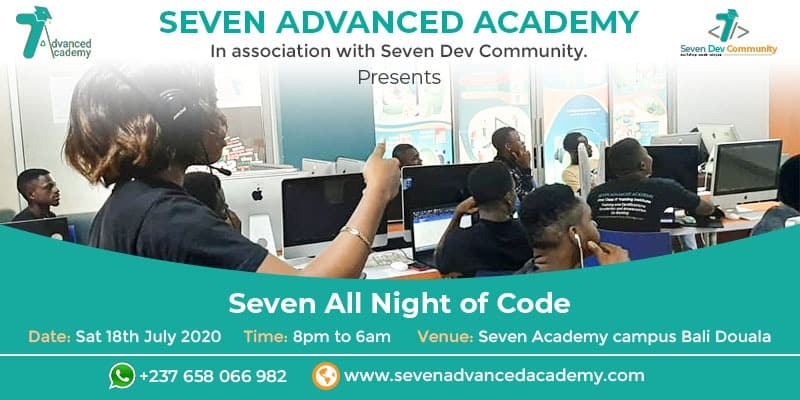 Get information about Seven Advanced Academy's All Night of Code. To participate in future editions, please contact us.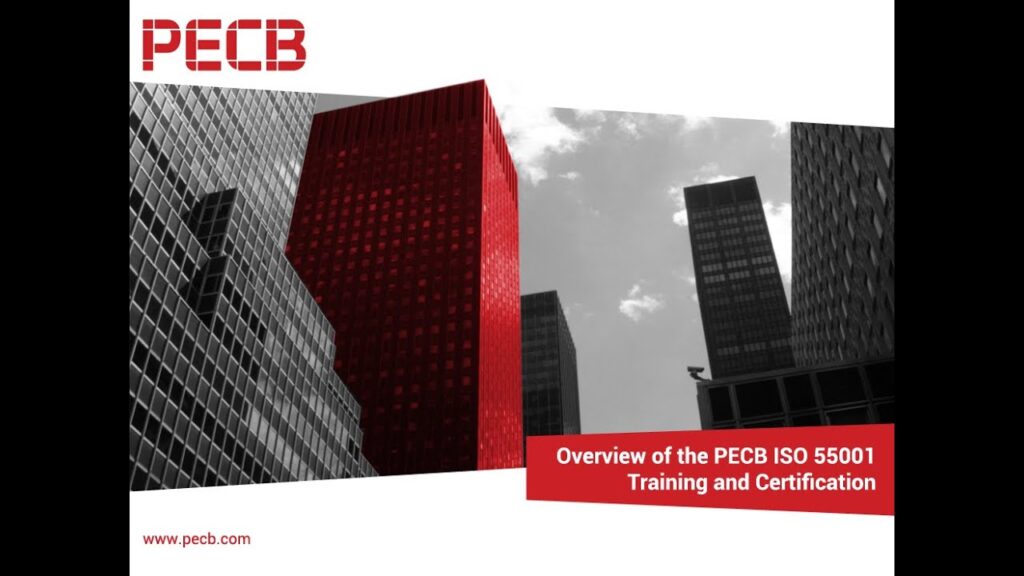 A groundbreaking partnership between Seven Advanced Academy and PECB – an ISO/IEC 17024 accredited certification body that provides education and certification against internationally recognized standards.